High-tech navigation
Navbit Sprint is a small, single-use, stand-alone hip navigation system which is provided sterile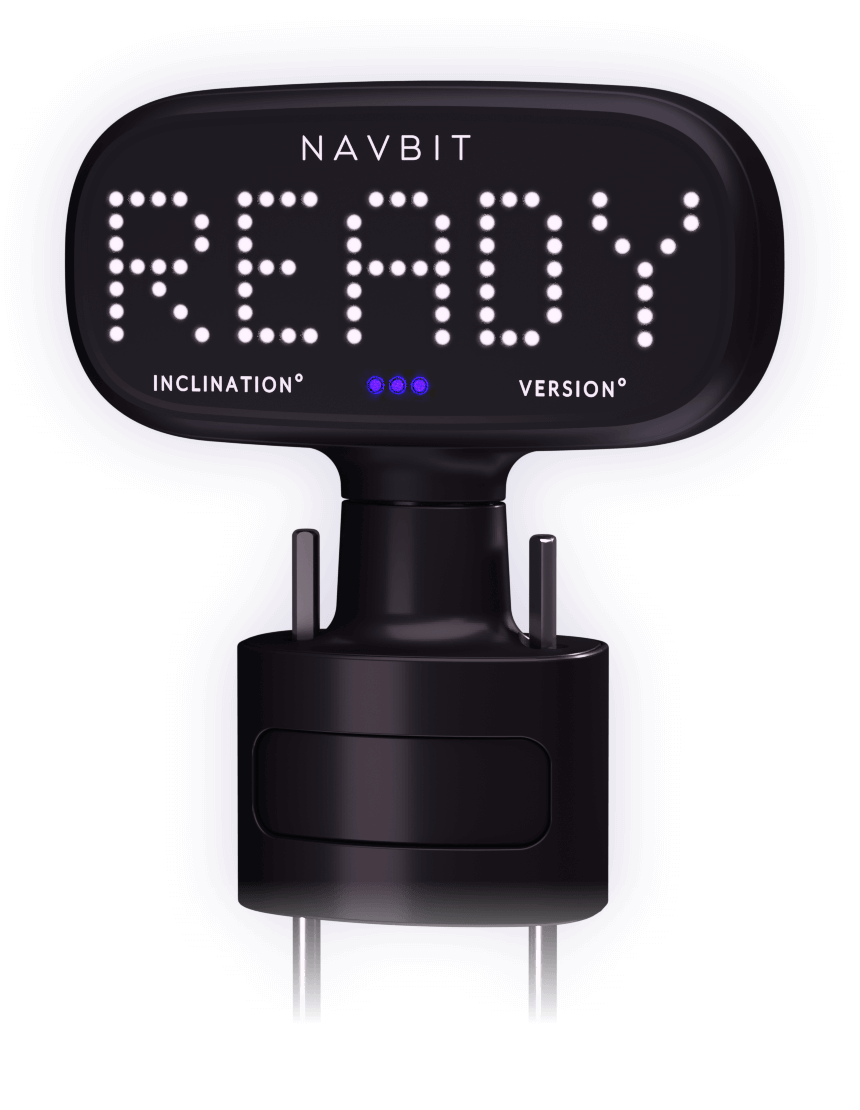 Fast
Assists you to achieve your chosen angles of inclination and anteversion, in just a few short minutes.
Accurate
Inclination and version angle measurements are provided intra operatively to help you accurately align the acetabular cup of the hip replacement.
Simple
Designed to make your work and your patient's hip replacement less stressful – and less complicated. Navbit Sprint features simple registration with a table tilt, bold display and intuitive user experience.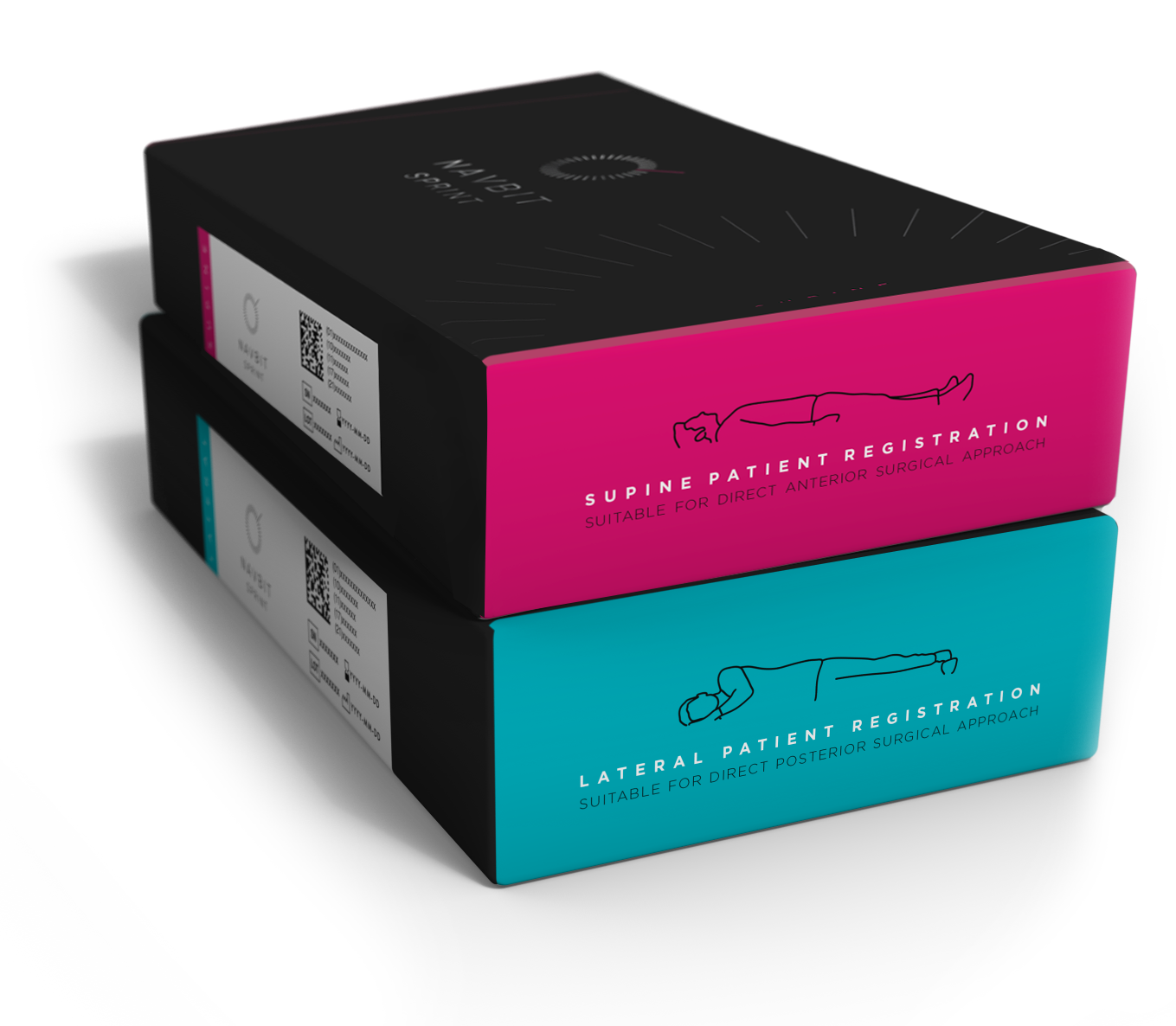 The Future of
Hip Surgery

For more information about Navbit Sprint, contact us at info@navbit.com
Contact us
Always read the label and follow the instructions for use. For information on the efficacy and the side effects to the applicable, refer to he provided instructions for use. Products are only for sale to health professionals.