Intelligent Hip Navigation
Designed for Surgeons
Simply clever hip navigation technology
Navbit provides surgeons, hospitals and patients greater peace of mind with cup technology that removes the guesswork, helping surgeons make quick, informed and accurate decisions to deliver within the alignment target. Navbit Sprint is ideal for everyday use.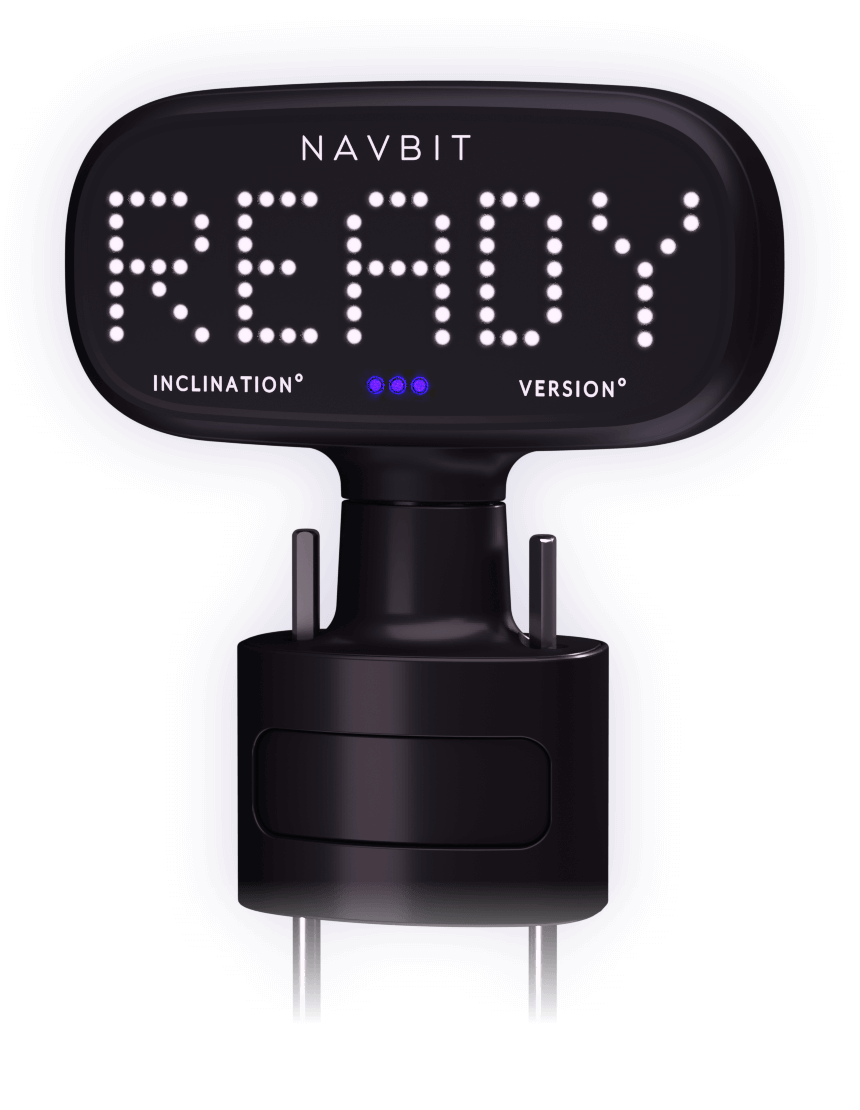 FORGING NEW FRONTIERS
Sophisticated navigation technology made effortlessly easy
The Future of
Hip Surgery

For more information about Navbit Sprint, contact us at info@navbit.com
Contact us
Always read the Instructions for Use. Only for Sale to Health Professionals. Data on file to support fast, accurate, simple.