Navbit is an Australian innovator and manufacturer of surgical technology.
Founded by surgeons, we solve difficult problems for surgeons.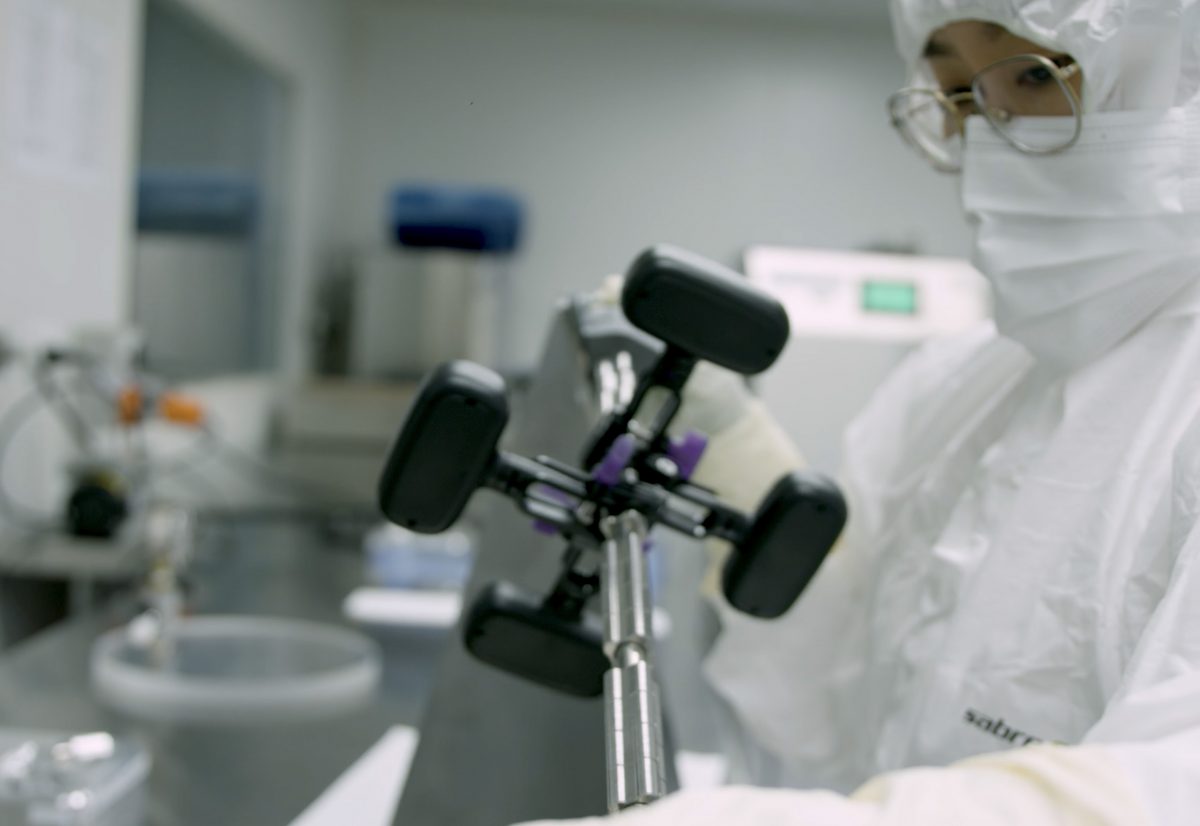 We specialize in the use of emerging technologies, such as high-performance sensors and state-of-the-art artificial intelligence.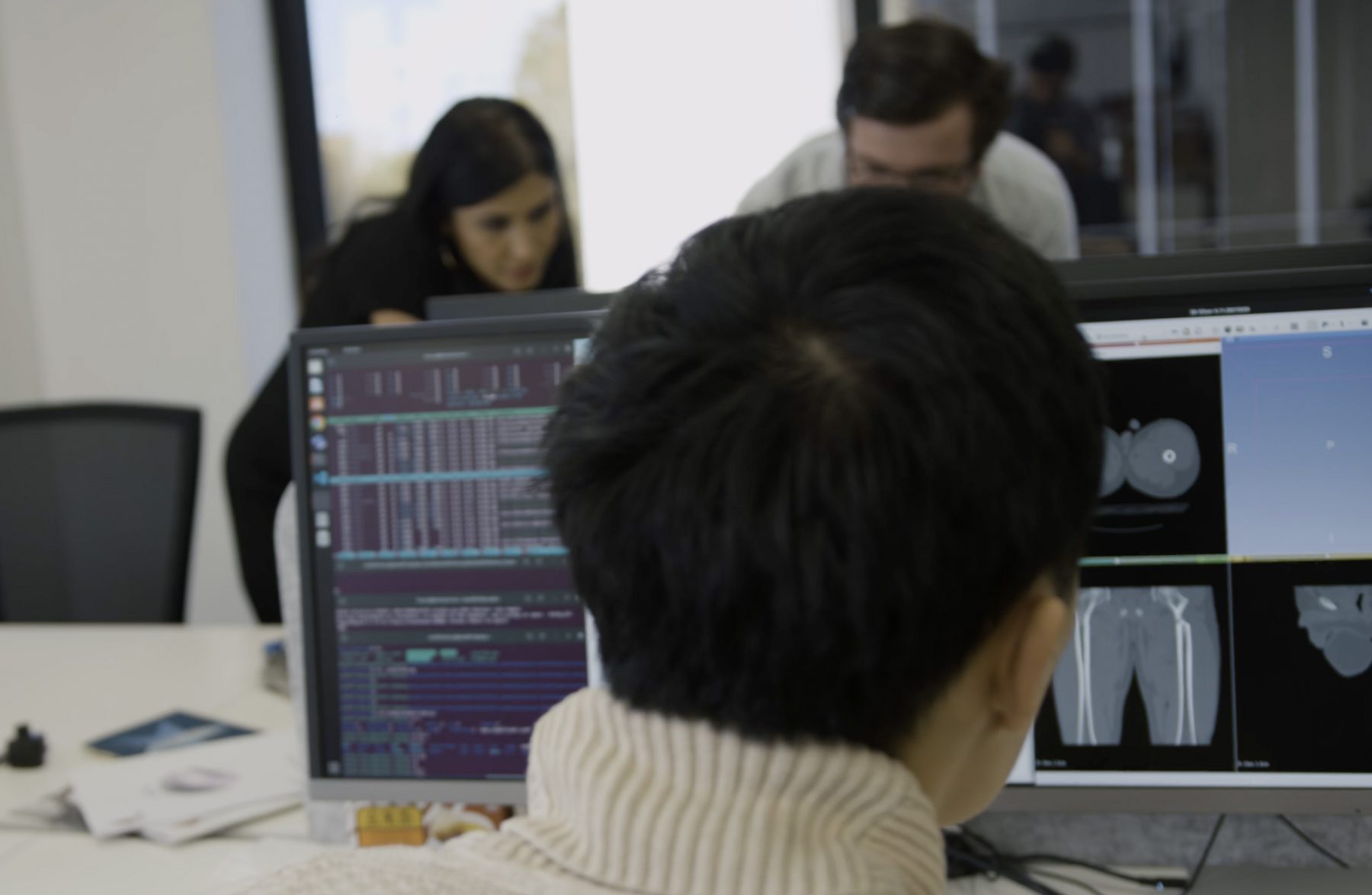 Our deep and nuanced knowledge of orthopedic surgery ensure that our products work well within the complex and highly-regulated surgical environment.
Navbit builds products that meet the highest global quality standards.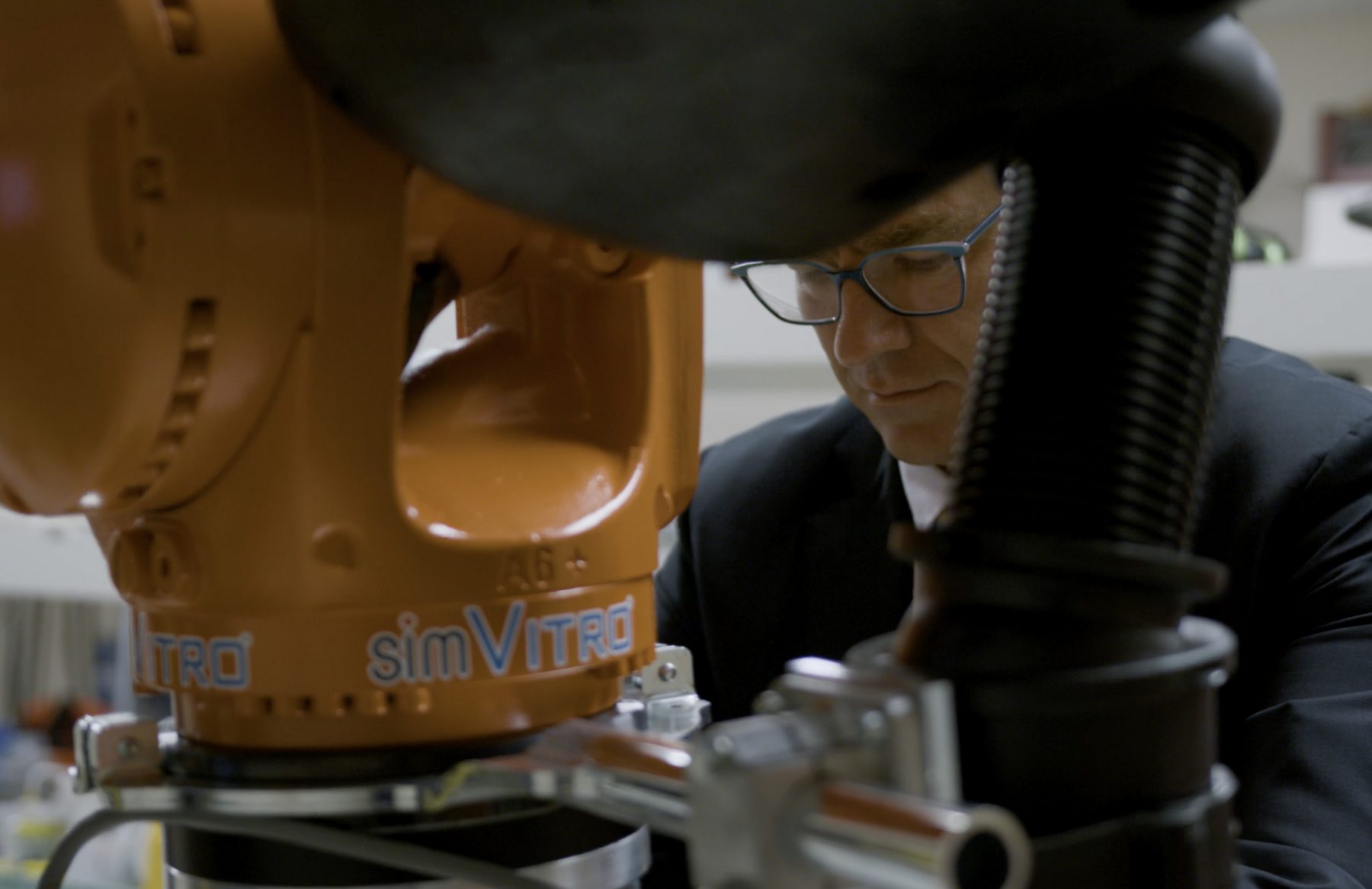 We hold dual certification for ISO13485 Medical Device Standard and the Medical Device Single Audit Program (MDSAP). Our hip navigation technology, Navbit Sprint, has been cleared by the Australian Therapeutic Goods Administration, European Commission (CE0297), and the US Food and Drug Administration (Registration no. K200376). In Australia, the Navbit Sprint  is listed in the ARTG with the following reference number: 338854.